Window restrictors in residential and supported housing environments
Choosing the right window restrictor for a residential housing site has never been more important than today, with recent instances of children falling from windows in council-managed residences, and security a concern for adults living in ground floor accommodation.
Jackloc window restrictors provide security and peace of mind for residents. Window openings are restricted to 100mm, allowing fresh air into the accommodation whilst keeping residents safe inside.
Windows come in a variety of shapes and sizes and there's no "one size fits all" solution. No matter what the requirement or sill size, we have a Jackloc product that will work in any accommodation.
We have worked closely with councils, Housing Groups and Facilities Managers to provide tailored, safe and secure solutions for their residents.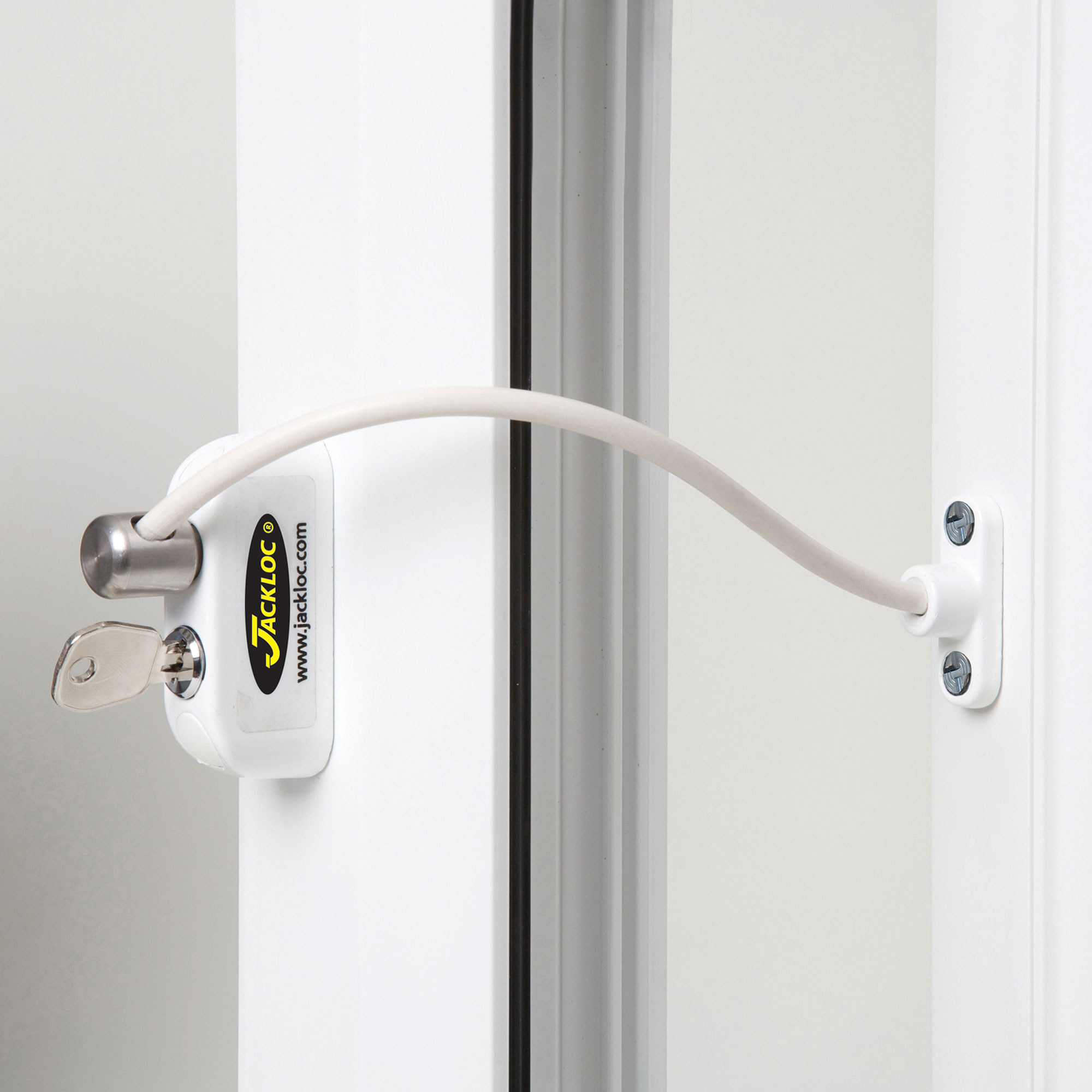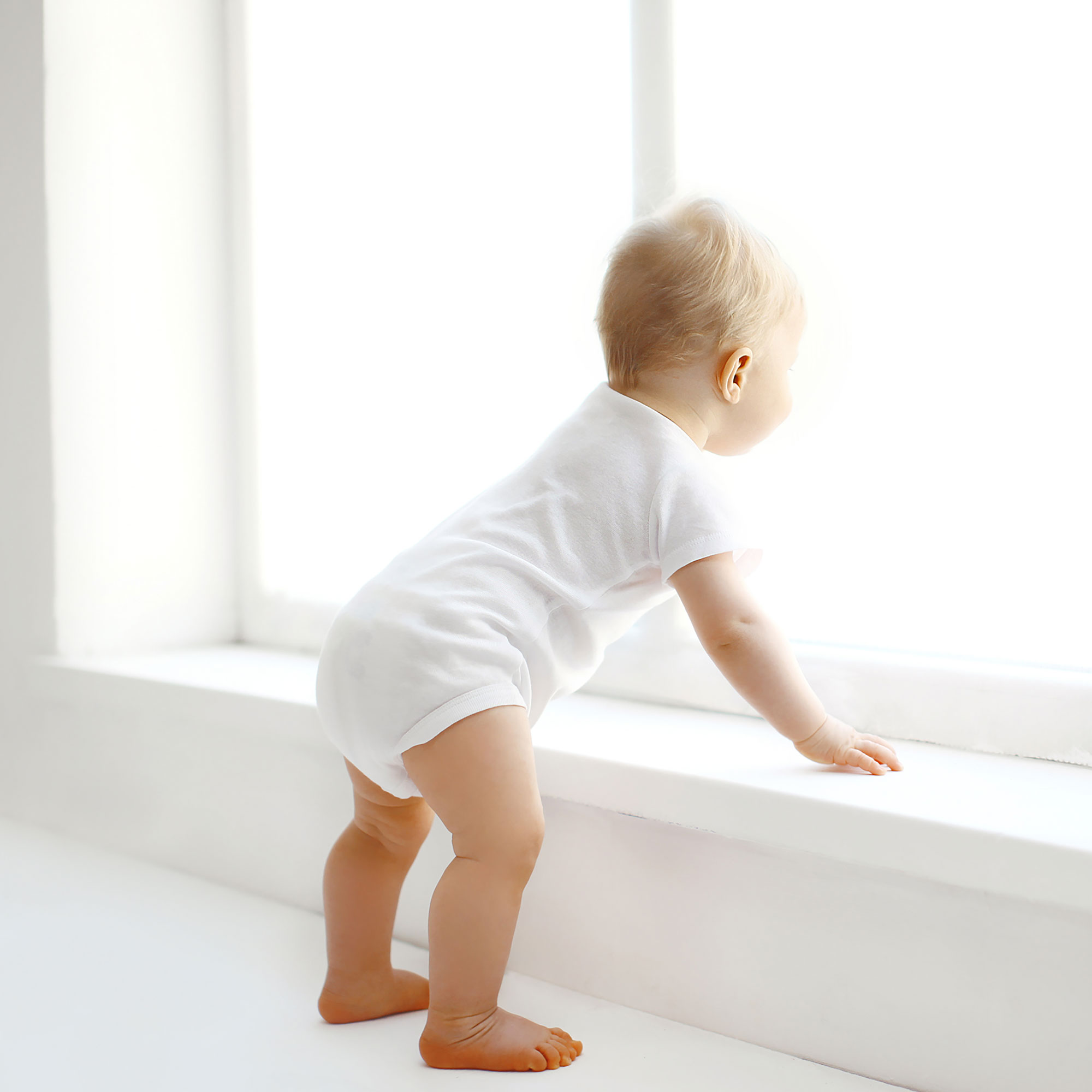 Safety and security
When it comes to your residents, we know that safety and security are of the upmost importance.
We've built each Jackloc to be the best in the market. Each Jackloc is tested to provide a strength of four times the recommended British Standards requirements. Our Titan product can hold a force of 74 stone, that's the equivalent of five adult males.
With a restrictor, the window will open to 100mm, allowing airflow whilst keeping children and vulnerable adults safe from falls. Jackloc window restrictors come with a standard 200mm cable length and custom cable lengths can be manufactured upon request.
A Jackloc can also provide additional security and peace of mind for residents on ground floor levels of buildings. Windows can open to provide airflow, but not enough to gain access to the property. Our product was tested by forty locksmiths who were unable to pick the lock within 30 seconds.
Jackloc don't just meet standards. We set them.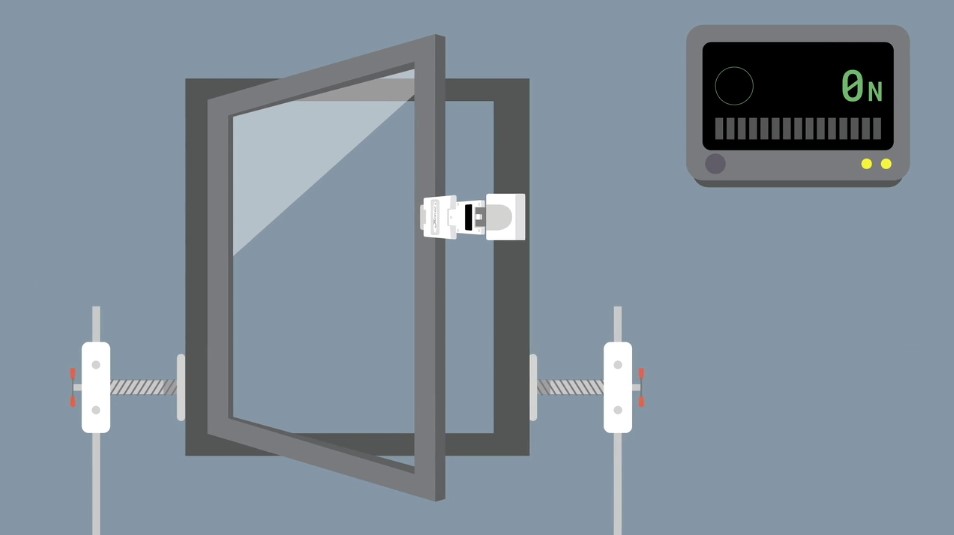 "Quality product and amazing service"
Jiniesh Chavaramplakal
Senior Quantity Surveyor, Pro-Fit Windows and Doors Ltd
How we work
Discussion

We work directly with you to ascertain the best solution for your site.

Tailored quote

Through discussion and a bespoke risk assessment, we provide a tailored quote to meet your individual requirements.

Maintenance

We provide a 10 year warranty against faulty manufacture as standard.

Experience

Our team have a wealth of experience and are available to talk through any questions you may have.
We are here to help
Find out how Jackloc® can help with your requirement.
Contact Us
Call our Team on 01455 220 616
Jackloc® are proud to have worked with...