Case Study: Weetwood Hall Estate
To improve the safety of their guests, Weetwood Hall, a luxury Hotel in Leeds invested in new Jackloc window restrictors. installed by Mila Maintenance.
Guest safety in hotels
When Weetwood Hall looked to create a safe and secure environment for their guests, they included window safety in their list of requirements and looked to install window restrictors to reduce the opportunity for a guest to fall and to access dangerous roof areas of the hotel.
The Hotel wanted the best solution, so worked closely with Jackloc and Jackloc Approved Installation Partner Mila Maintenance to install Jacklocs on all of the 75 guest rooms.
Installing the restrictors presented several challenges however.
As a historic building, the traditional steel windows had thinner window profiles than normal and the window restrictors needed some modifications to be fitted.  Jackloc worked with Mila Maintenance to provide a solution that worked using the Pro 5 by Jackloc restrictor and the best screws and fixing methods for the window frames.
In addition, with a high room occupancy rate, the time period of being able to access the windows was short, and time needs to be allocated for installation teams to work around the guests and normal cleaning teams.
And priding themselves on a great customer experience, Weetwood Hall Hotel was conscious not to have noise disturbances for guests in any of the rooms, meaning Mila engineers were required to carry out the installation work without guests realising they were even there.
To solve the problems, Mila Maintenance worked with Weetwood Hall to book a schedule of work that enabled access to unoccupied rooms as a priority, and then a pattern of rooms as guests checked out.
Guests were unaware of the fit out and all 75 Jackloc window restrictors were fitted on the agreed dates, to the agreed programme, with no challenges.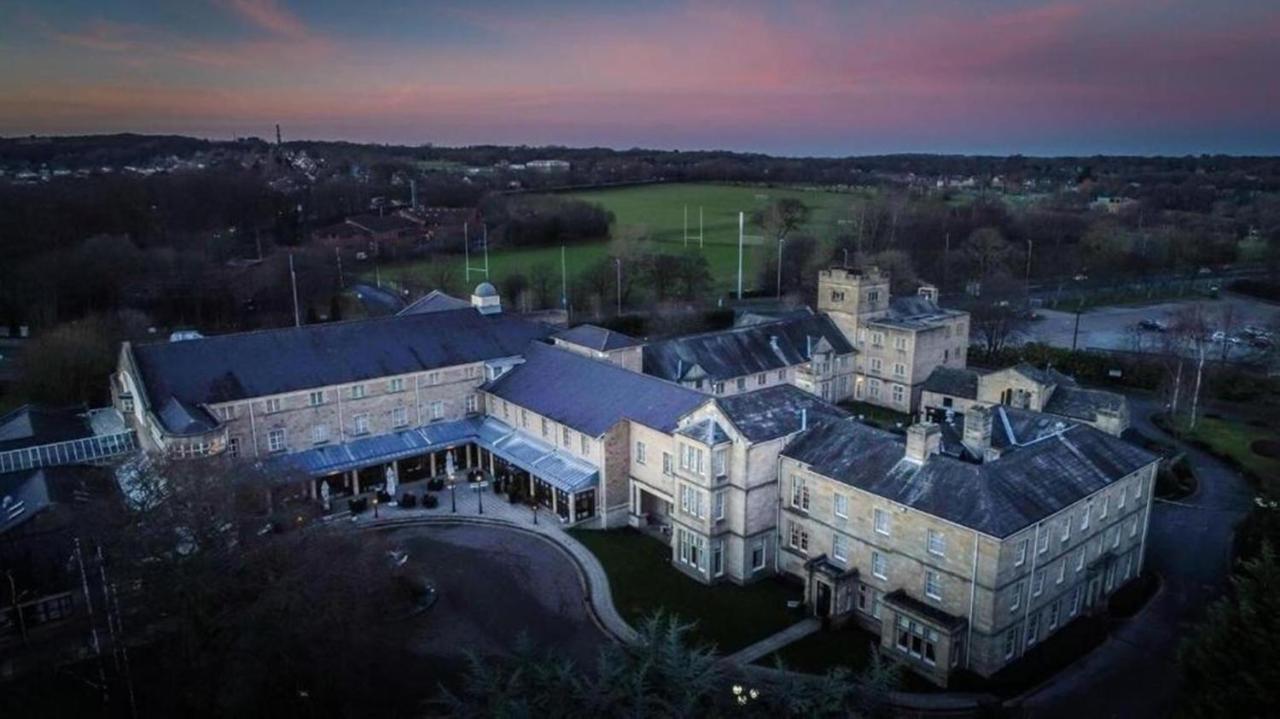 We were very happy with the works carried out.
Bryan Bates, Maintenance Manager, Weetwood Hall
Products we installed for Weetwood Hall Estate...
We are here to help
Find out how Jackloc® can help with your requirement.
Contact Us
Call our Team on 01455 220 616